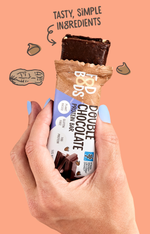 NUTRITIOUS.
DIGESTIBLE.
DELICIOUS!
Australia's favourite gut-friendly protein bars have landed in the UK! Packed with insanely delicious natural ingredients – no nasties, just pure deliciousness. And wait until you see the macros! Dietitian formulated and endorsed – these bars really deliver! And the best part? Unlike most other protein bars, Fodbods wont cause tummy aches or bloating.
Snack freely and enjoy life!
TRY them all!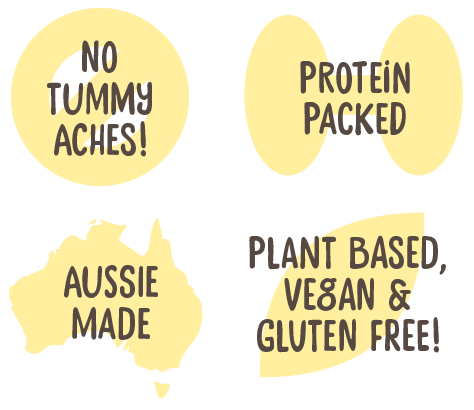 Your new best buddies have arrived!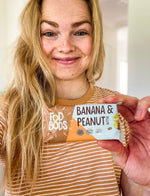 Hey awkward guts! You should try Fodbods!
Do you often find yourself:
- feeling like a hot air balloon?
- Doubled over in pain?
- Scrambling for the nearest toilet?
You're not alone! Gut issues are super common – up to 50% of the population experiences them! Luckily, most symptoms can be managed by simple diet changes.
Fodbods bars are clean, natural and free from things known to trigger gut issues – gluten, emulsifiers, artificial sweeteners and high FODMAP ingredients.
But don't worry, we certainly didn't eliminate flavour. Fodbods taste INCREDIBLE!! Don't believe us?
Try a sample pack!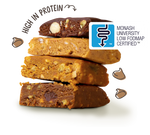 clean & simple.
convenient & filling.
But wait, have you seen the macros? Our bars are formulated with dietitians and they're pretty impressive!
Packed with protein to keep you feeling full and minimal sugar so you don't get a spike (or a crash).
SHOP NOW
DIETITIAN ENDORSED
Fodbods are endorsed by dietitians all over the world – the perfect snack to fuel your day!
LEARN MORE
Our Mission at Fodbods
Here at Fodbods, we're on a mission to fill the world with delicious, healthy snacks that don't cause tummy aches or bloating.
We want to take the stress out of snacking so that you can live your best life without worrying about gut issues.
MEET THE TEAM